Enterprise vision --- focusing on China's national industrial brand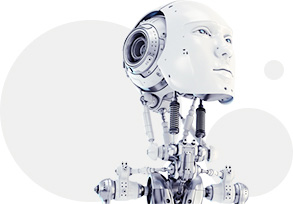 Robot is a pearl embedded in the manufacturing crown. The R & D, manufacturing and application level are important signs to measure the technological innovation and high-end manufacturing of a country.
The development of robot industry requires a solid industrial base and technical background. Standing at the intersection of the New Technology Revolution and Industrial revolution, APE is ready to boost the integration of China's intelligent industry represented by robotics and the basic industry by its industry leading technological innovation, advance the development of intelligent manufacturing and become the national brand in China's intelligent manufacturing industry.
Enterprise mission - boosting the rise of China's basic industry
Through integrating all products lines and introducing the industrial Internet of things, big data and cloud artificial intelligence system, APE has completed the product remote maintenance & upgrade and established the menu-based cloud-customized intelligent system of customer solutions. APE is striving to provide perfect automation solutions for China's manufacturing industry and boost the rise of China's basic industry with its industry leading intelligent service system and professional R & D capability.
Team

Sharing interests and responsibilities, sacrificing the individual to make the team better;
Breaking through oneself and embracing changes.

Innovate

Pursuing speed and efficiency and focusing on innovations beneficial to customers and companies;
This is also a solid force for the sustainable development of APE.